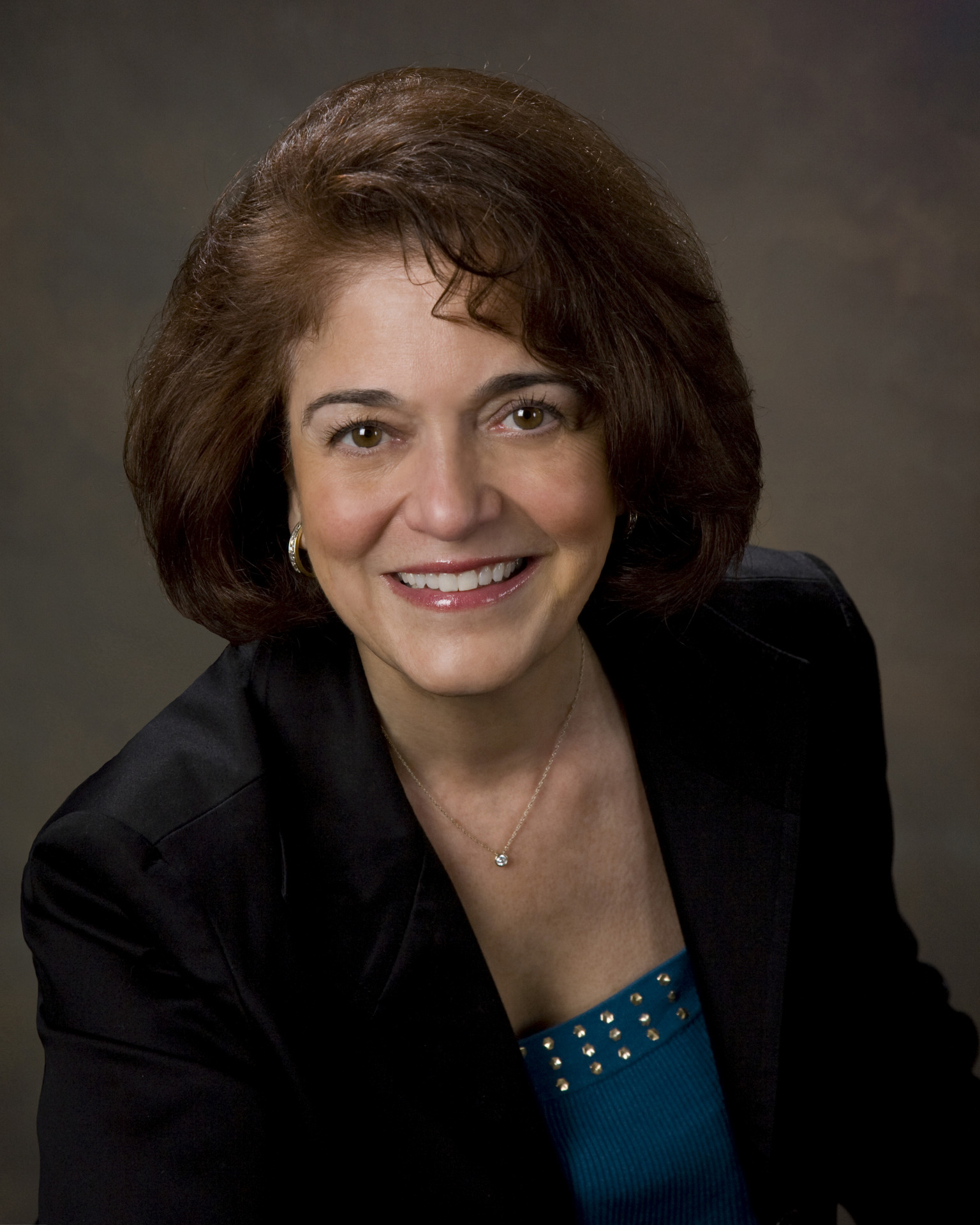 Bochicchio Photography, since 1982
Ranked among photography's top professionals, Jill A. Bochicchio's award winning and innovative photography has appeared in loan collections and private art exhibits, such as the Epcot Center in Florida, The Professional Photographers Of America (PPA), the PPA Master's Loan Collection and the Maryland Professional Photographers Association (MDPPA). She has earned the coveted Master of Photography and Craftsman Degrees and is Certified through PPA. She also has earned the Fellow combined Degrees through MDPPA. She was named Creative Photographer of the year for five consecutive years through MDPPA. Jill was honored with two First Place Awards through the South Eastern Professional Photographers Of America (SEPPA). Her portraits of children, pregnancy, families, individuals, pets, musicians and business leaders and clergy throughout the region are widely recognized for their warmth and artistry. Official photographer for the National Philharmonic Orchestra for 17 years. Jill has also photographed FDA Director, the Chief Of Police, for magazine covers in their respective fields.
Ms. Bochicchio served on the board of directors of MDPPA for five years and is Past President and Past Chairman of the board. She served on the SEPPA board of directors for two years. In 2014, Jill was named Master Portrait Photographer of the year.In 2012, Jill was awarded Master Illustrative Photographer Of The Year for 2011. The Senate Of Maryland also recognized Jill Bochicchio for being named 2011 Illustrative Master Photographer Of The Year. She was also awarded Best Portrait Of A Man for 2012, as well as being accepted into the honored Traveling Loan Collection for MDPPA, and a Court Of Honor.
In 2010 she was honored with the PPA National Award for Meritorious Contributions to Professional Photography.
In 2009 Ms. Bochicchio was awarded the South Eastern
Professional Photographers Award for Service and Excellence, she was also awarded a Lifetime Membership to MDPPA.
Ms. Bochicchio attended Indiana State University where she earned her degrees: (BS) degree in Commercial Art and Metalry, also a Master's (MS) degree in Counseling. She taught the art of black and white photography at Montgomery College from 1976- 1979. After working in the art and photography departments of two different corporations in the early 80's she decided to leave the corporate world to open her own portrait photography business in 1982. She says she hasn't looked back and feels its a joy creating art each and every day.
Please call for an appointment today.
301-881-5770
BOCHICCHIO PHOTOGRAPHY,
11413 Farmland Drive,
Rockville, MD 20852
Also considered North Bethesda